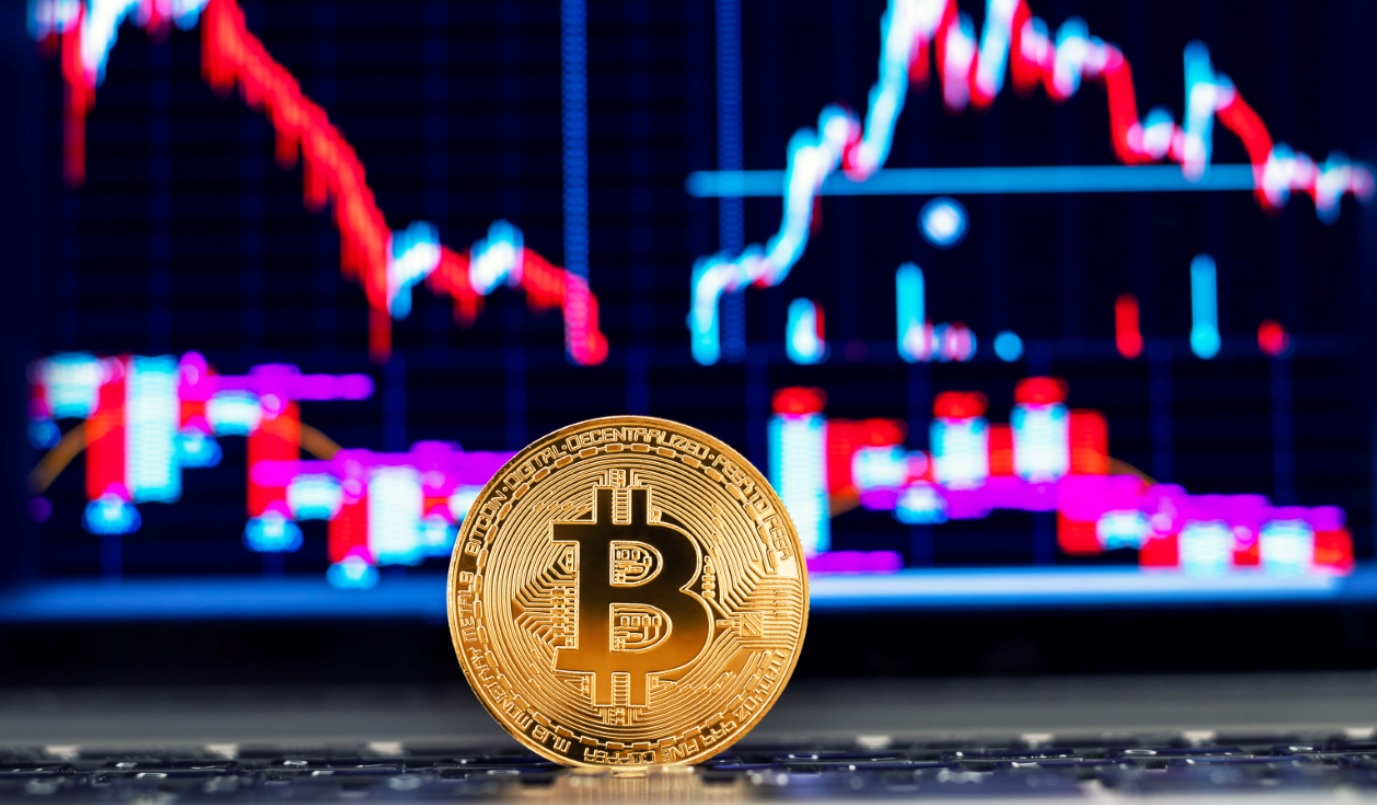 Perianne Boring, executive director of the Chamber of Digital Commerce, told CNBC yesterday that correlation models suggest Bitcoin's true value is between $50,000 and $100,000.
Founder and President of the Chamber of Digital Commerce, Perianne Boring, is the latest figure to claim that despite crypto market volatility, Bitcoin is currently undervalued.
During an interview with CNBC Squawk Box on Monday, Perianne Boring advised investors to focus on Bitcoin's underlying value rather than its price point.
Several factors support their thesis
Perianne said that Bitcoin's fundamentals are showing real strength and this is evidence that the asset is mispriced. She pointed out that Bitcoin is currently growing at a higher rate than other technological elements – the internet during the boom of the late 90's and early 2000's.
She added that other facets of Bitcoin, such as the thriving hashrate (currently at an all-time high), are other indicators of Bitcoin's unmatched value.
Additionally, Perianne noted that professional crypto investor models, which are highly correlated with Bitcoin, currently place Bitcoin in the $50,000 to $100,000 range.
" There are a number of models that professional crypto investors are using today. Today, they are all between $50,000 and $100,000 per bitcoin. These models are over 90% correlated and they tell us Bitcoin is undervalued," she said. click here for more information
The CEO also explained that the current state, where market prices show volatility of up to 50%, is nothing more than expected behavior.
" Volatility is not necessarily a bad thing and it is normal to see 30-50% volatility in the crypto markets every month. Markets are behaving exactly as expected," explained Perianne.
Don't accept null" as an answer
Given the recent market slumps and claims by critics that Bitcoin could go to zero, Perianne took the view that such claims were unfounded as Bitcoin's fundamentals were keeping it afloat.
"…despite the fact that the price has gone down, the fundamentals of the network are as strong as ever," she added.
Even with investors having the worst behind them in the first few weeks of the year, strategists remain bullish on the world's leading cryptocurrency coin. The market analysts are of the opinion that the volatility in the markets is routine while Bitcoin is on its growth trajectory.
Last April, Perianne predicted that the coin would hit $288,000 before year-end. The CEO explained at the time that the forecast was based on the stock-to-flow model.
In the same interview, she also predicted that Bitcoin would scale greatly in the future and continuously eat gold, so that by 2029 one Bitcoin would be worth 10,000 ounces of gold.